Dirty Projectors unveil artwork for new album, 'Swing Lo Magellan'
Dirty Projectors have unveiled the artwork for their forthcoming new album, Swing Lo Magellan, which is released on July 9th via Domino Records.
The artwork and tracklisting can be found below. You can listen to 'Gun Has No Trigger' below too.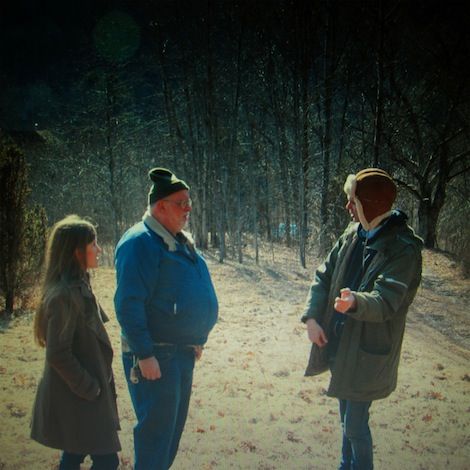 1 Offspring Are Blank
2 About to Die
3 Gun Has No Trigger
4 Swing Lo Magellan
5 Just From Chevron
6 Dance For You
7 Maybe That Was It
8 Impregnable Question
9 See What She's Seeing
10 The Socialites
11 Unto Caesar
12 Irresponsible Tune
Purchase and listen
Related Posts
Comments