Frank Ocean unveils Channel Orange tracklisting & artwork
Frank Ocean has announced further details of his major label debut, Channel Orange, which is released on July 17th.
The tracklisting and artwork can be found below, which reveals details of his collaborations. The fact that it features André 3000 and Earl Sweatshirt is great, but John Mayer? The jury is out on that one.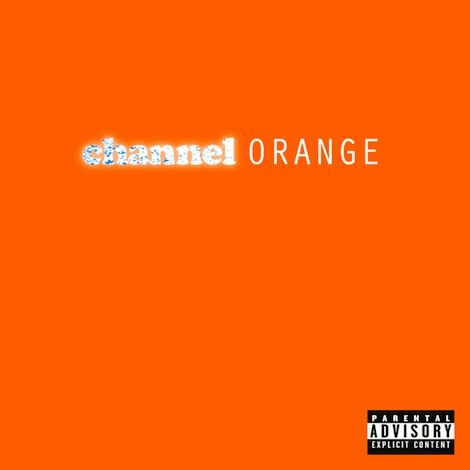 Channel Orange Tracklist:
1. Start
2. Thinkin Bout You
3. Fertilizer
4. Sierra Leone
5. Sweet Life
6. Not Just Money
7. Super Rich Kids (feat. Earl Sweatshirt)
8. Pilot Jones
9. Crack Rock
10. Pyramids
11. Lost
12. White (feat. John Mayer)
13. Monks
14. Bad Religion
15. Pink Matter (feat. André 3000)
16. Forrest Gump
17. End
Related Posts
Comments