New Dark Knight Rises Poster
Check out the new poster for Christopher Nolan's (most?) anticipated film The Dark Knight Rises.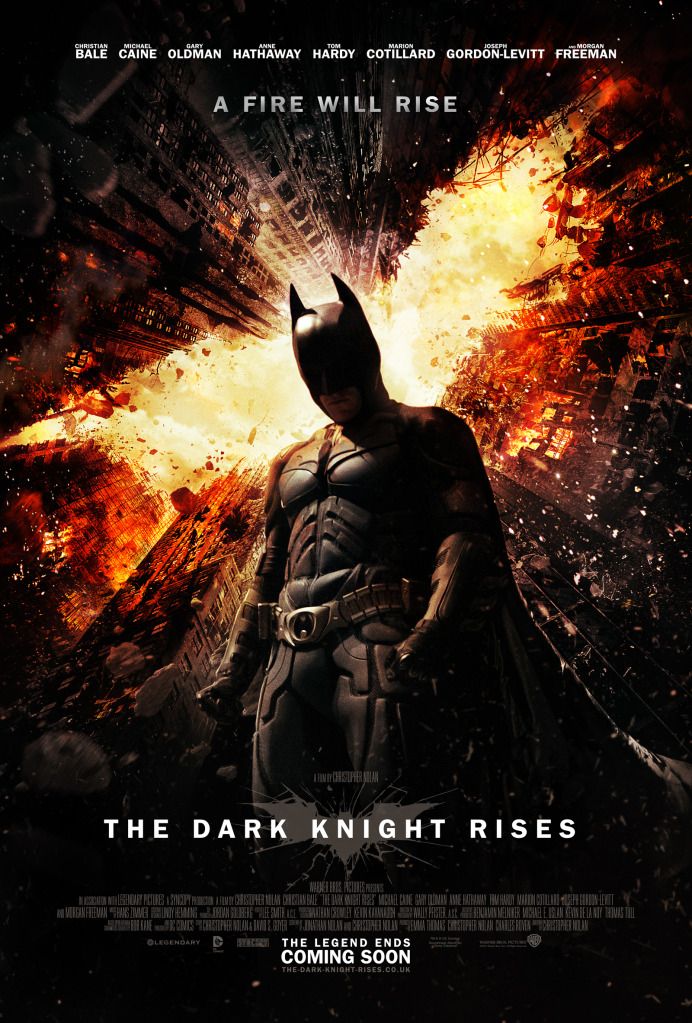 Not long to wait now, our excitement is definitely kindled! Will this really be the end of the legend? Or just of the trilogy? Either way, the stage is set for Avengers Assemble's biggest competitor yet....
Related Posts
Comments