The 405 Spotify Playlist #37
This week has been pretty good thanks to that big ball of hot plasma in the sky; so pack your folk records away for now and crack open your spring/summer collection. You won't regret it. In the meantime, check out our latest playlist.
Click the image below to check out our Spotify playlist.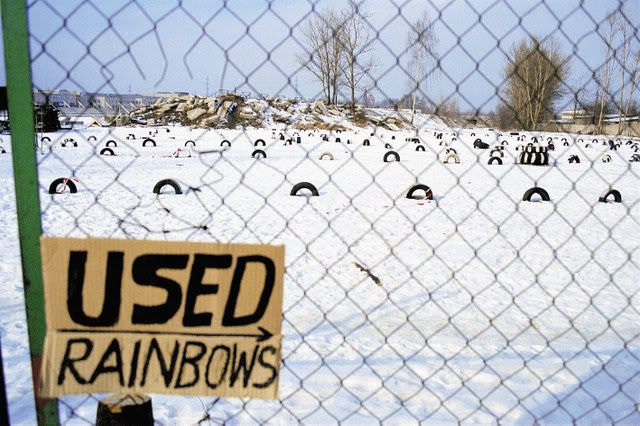 Review/Feature Links
Pulled Apart By Matt Emery // How & Why
- Feature - (
link
)
Craft Spells
- Artists Picks - (
link
)
Left With Pictures
- In Time - (
link
)
Matt & Kim
- Sidewalks - (
link
)
Eleventh Day Dream
- Riot Now! - (
link
)
Peter, Bjorn & John
- Gimme Some - (
link
)
The Pains of Being Pure At Heart
- Belong - (
link
)
Philharmonia Orchestra
- Live - (
link
)
Connan Mockasin
- Forever Dolphin Love - (
link
)
Zoey Van Goey
- Propeller Versus Wings - (
link
)
Raekwon
- Live - (
link
)
Thousands
- The Sound Of Everything - (
link
)
The Moulettes
- Live - (
link
)
Beans On Toast
- Live - (
link
)
Hunx And His Punx
- Too Young To Be In Love - (
link
)
Alessi's Ark
- Guest Article - (
link
)
Wye Oak
- Interview - (
link
)
Architects Of Grace
- Artists Picks - (
link
)
Eagle/Deer
- Introducing - (
link
)
Thousands
- Guest Mix - (
link
)
Primal Scream
- Live - (
link
)
Craft Spells
- Idle Labour - (
link
)
William Fitzsimmons
- Gold In The Shadow - (
link
)
Bloc Festival
- Live - (
link
)
Micachu and the Shapes and the London Sinfonietta Orchestra
- Live - (
link
)
The Idiots You'll Find At Gigs
- Feature - (
link
)
MMOSS
- Introducing - (
link
)
Cold Mailman
- Relax; The Mountain Will Come To You - (
link
)
Stick In A Pot
- A Number More Than Nothing At All - (
link
)
Adventure
- Lesser Known - (
link
)
Trouble Andrew
- Dreams Of A Troubled Man - (
link
)
Three Trapped Tigers
- Live - (
link
)
The Low Anthem
- Smart Flesh - (
link
)
Levellers & The Wonder Stuff
- Live - (
link
)
AXXONN
- Let's Get It Straight - (
link
)
Related Posts
Comments