The Shins announce new album 'Port Of Morrow'
The Shins have announced that their fourth album, Port Of Morrow, will get a release in March. The follow up to 2007's Wincing The Night Away will be released jointly on James Mercer's own Aural Apothecary label and Columbia Records.
Album artwork and tracklisting can be seen below.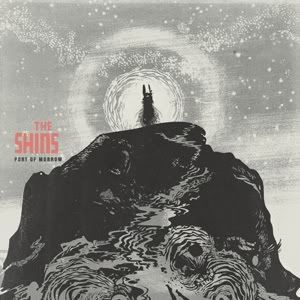 1. The Rifle's Spiral
2. Simple Song
3. It's Only Life
4. No Way Down
5. September
6. Bait and Switch
7. Fall of '82
8. For A Fool
9. 40 Mark Strasse
10. Port of Morrow
Related Posts
Comments