Yeasayer unveil 'Fragrant World' artwork
Yeasayer have unveiled the artwork for their forthcoming new album, Fragrant World, which is released on 20th August through Mute worldwide (Aug 21 on Secretly Canadian in N. America).
Check out the artwork/tracklisting below, as well as the video for 'Longevity'. Their forthcoming tour dates can be seen here, and take note, if you pre-order their album over at iTunes, you get a bonus track.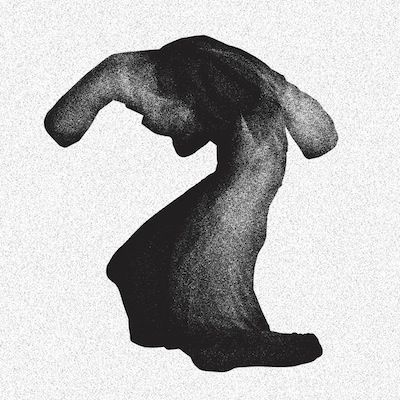 1. Fingers Never Bleed
2. Longevity
3. Blue Paper
4. Henrietta
5. Devil and the Deed
6. No Bones
7. Reagan's Skeleton
8. Demon Road
9. Damaged Goods
10. Folk Hero Shtick
11. Glass of the Microscope
Purchase and listen
Related Posts
Comments